STERILIZATION SYSTEMS SORDINA: Packaging
The most advanced protection, in every step.
Each procedure is facilitated thanks to the use of the safest and most reliable instruments.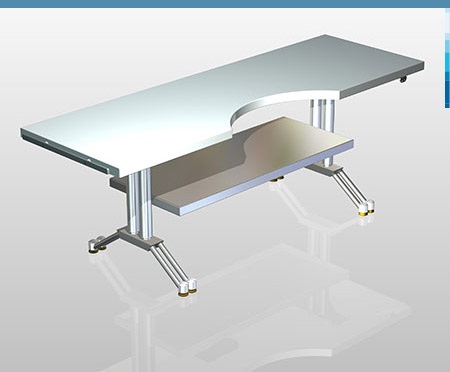 SORDINA PACKAGING
ADVANTAGES
Guaranteed Safety and Efficiency
Extreme reliability
Maximum flexibility of use
Full compliance with health and hygiene directives
PRODUCTS
Packaging table
Traceability system
Container
Sordina also responds in the best possible way to this very delicate phase of the sterilization process. In fact, the instruments must be packaged immediately after assembly. The materials used for packaging are compatible with the products contained within and allow sterilization on the surface and inside. The goal is to maintain sterility until use.