WASHING AND DECONTAMINATION SORDINA: Washing and decontamination
A secure process in every step.
The first phase of the system requires extreme care and total effectiveness of the procedures.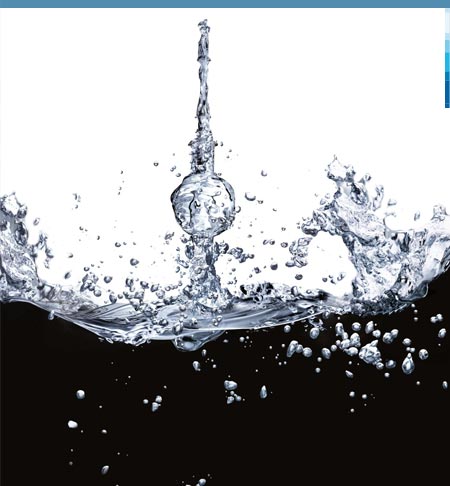 WASHING AND DECONTAMINATION SORDINA
ADVANTAGES
Maximum Effectiveness
Guaranteed Security
High Reliability

Total respect of applicable regulations

Cost-effective management
PRODUCTS
Clean-up Counter
Pass box
Thermal Disinfector
Washing Tunnel Systems
The entire sterilization process must always ensure maximum microbicide effectiveness, starting with the washing or decontamination stage. The Sordina thermo-disinfection system  responds in an integrated and flexible way to the washing and disinfection requirements of the instruments and medical accessories. It fully complies with stringent hygiene requirements of today's hospitals and the increasingly pressing needs of cost-effective management. Therefore, it is a much more secure and reliable choice in an industry that does not tolerate improvisation.