STERILIZATION SYSTEMS SORDINA
Sordina sterilization ensures a customized system of consultancy and design.
A full range of tools for maximum reliability and security in every phase of the process.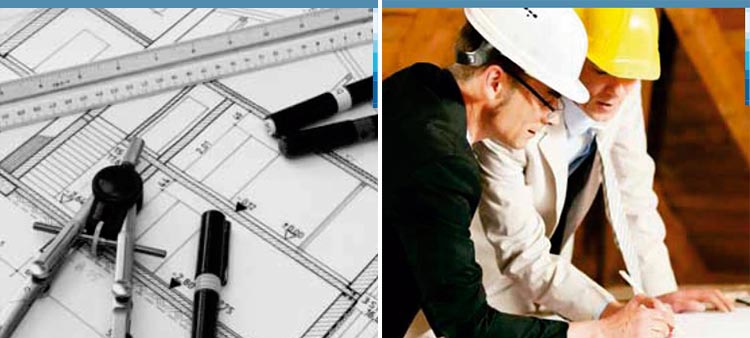 STERILIZATION PROCESS
Washing and Decontamination: 

cleaning benches

.
Packaging: packaging tables, traceability systems, containers.
Sterilization: steam and plasma sterilizers.
Sterile depository: storage cabinets and shelves for containers, transport unit shuttle.
Sordina offers a complete solution for any kind of sterilization requirement. Its total high-technology system is the result of more than ninety years of Italian experience and professionalism. Moreover, it provides an exclusive service of consultancy and customized design, trial of products and after-sales service. This is why Sordina proves its reliability and competence for the service of your work with a genuine, complete and integrated system of sterilization. It is a new international benchmark in this category.
A hospital-proof system. A leading-edge sterilization process, that is safe and efficient in every phase, is the basis for a modern hospital structure. Sordina is the perfect answer due to its unbeatable technological know-how. Each step of the sterilization process has been tested and studied in detail. In this way we started to design and produce a full range of high quality equipment.